Offerings and donations to Jawala Ji Temple Trust
Offerings and donations are the mainstay of the income of the JawalaJi Temple Trust. The donations offered by the pilgrims are utilized for the creation of infrastructural facilities for the visiting pilgrims as well as for general upkeep and maintenance of the Temple. The Temple does not receive any significant financial assistance from the State or Central governments. Therefore, most of the facilities created for the benefit of the pilgrims have been created through the central pool of donations.
You can send your donations to the Bank Accounts of the Temple Trusts given below.
---
Mandir Shree JawalaMukhi
Punjab National Bank
A/C No. – 0717000100116332
IFSC Code – PUNB0071700
State Bank of India
A/C No. – 10551097078
IFSC Code – SBIN0010067
Central Bank Of India
A/C No. – 2206610544
IFSC Code – CBIN0282538
PAN Number Mandir Trust
AAATS4679M
---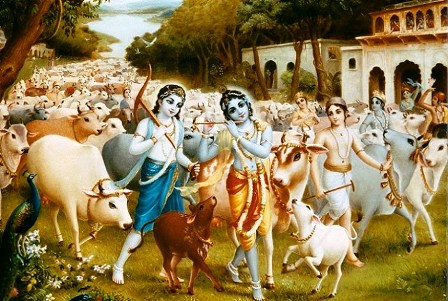 Gau-Sadan JawalaMukhi
Canara Bank
A/C No. – 5065101000643
IFSC Code – CNRB0005065
---
Red Cross Society JawalaMukhi
Canara Bank
A/C No. – 5065101000636
IFSC Code – CNRB0005065